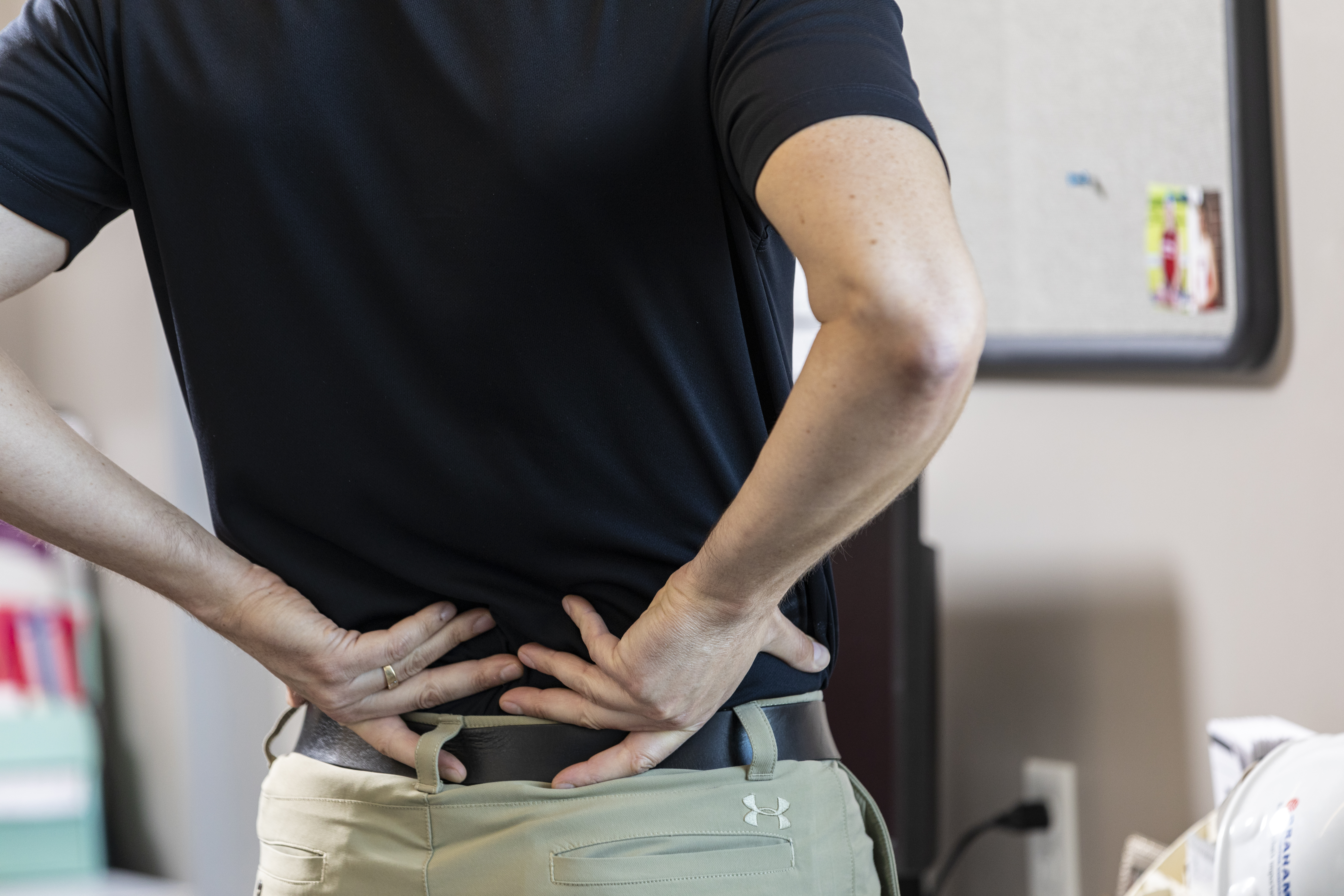 Free, VIRTUAL Low Back Pain & Sciatica Workshop
Do you have any of the following?
Low back pain
Sciatica
Numbness/tingling in legs or back
Back surgery
If so, attend our workshop to learn about:
The top 3 causes of lower back pain
What exactly sciatica is and how to treat it
Ways to treat lower back pain without medication or surgery
Presented by Doctor of Physical Therapy, Clint Lutterman
This workshop will take place online via Google Meets. Please provide your name, phone number, and email below to sign-up. We will send you instructions to participate in this workshop. You may also join the workshop simply by clicking on the link below on the date and time. Please message us if you have any questions. Thank you!
Google Meet Link: meet.google.com/nix-sxso-xqr