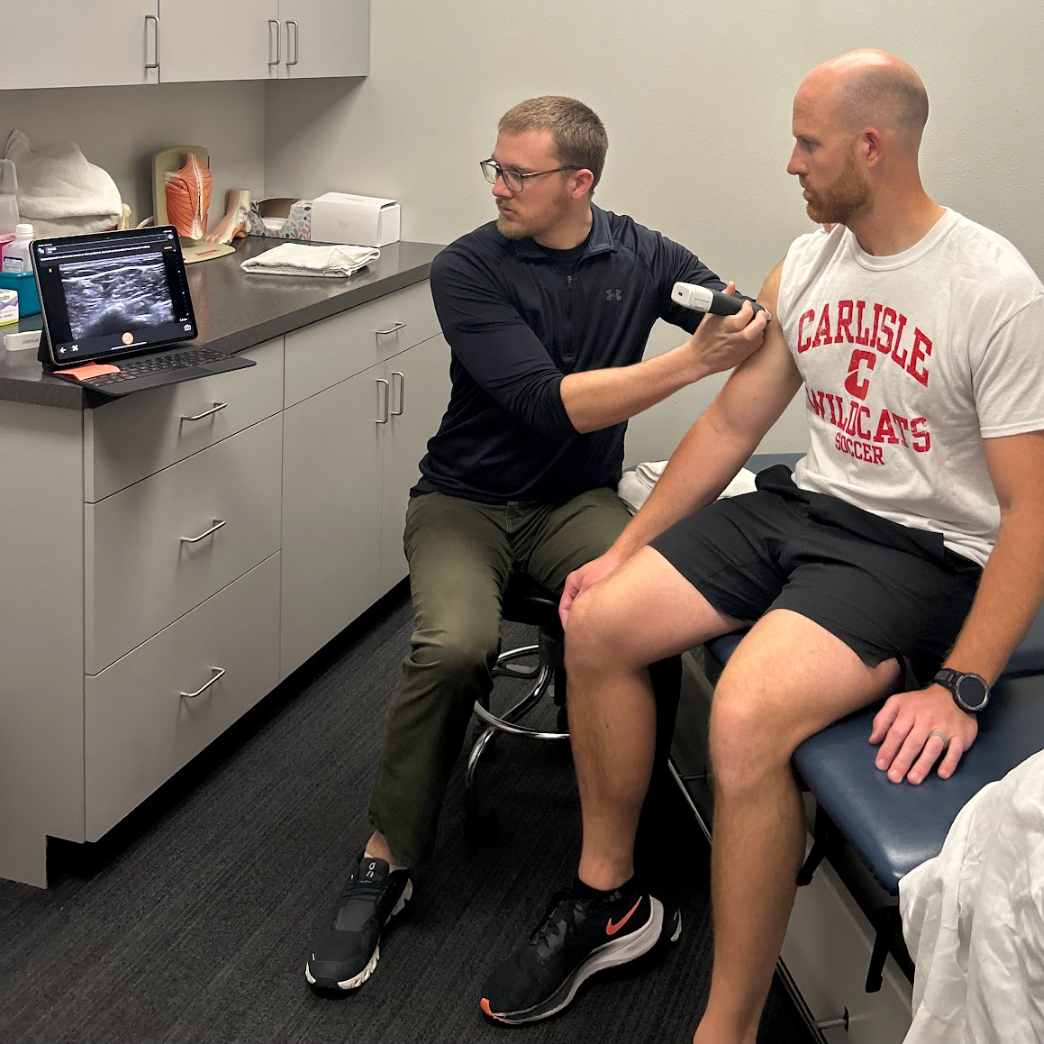 Seeing is Believing! Free Diagnostic Ultrasound Demonstration, Carlisle
Presented by Doctor of Physical Therapy, Matt Wanderscheid
Learn what diagnostic ultrasound is and how seeing what is causing your pain can help provide relief.
Come learn:
Benefits of ultrasound vs other imaging
What an injury looks like on an ultrasound
How diagnostic ultrasound can show you your pain
Workshop is free, and seating is limited. Register to save your spot!