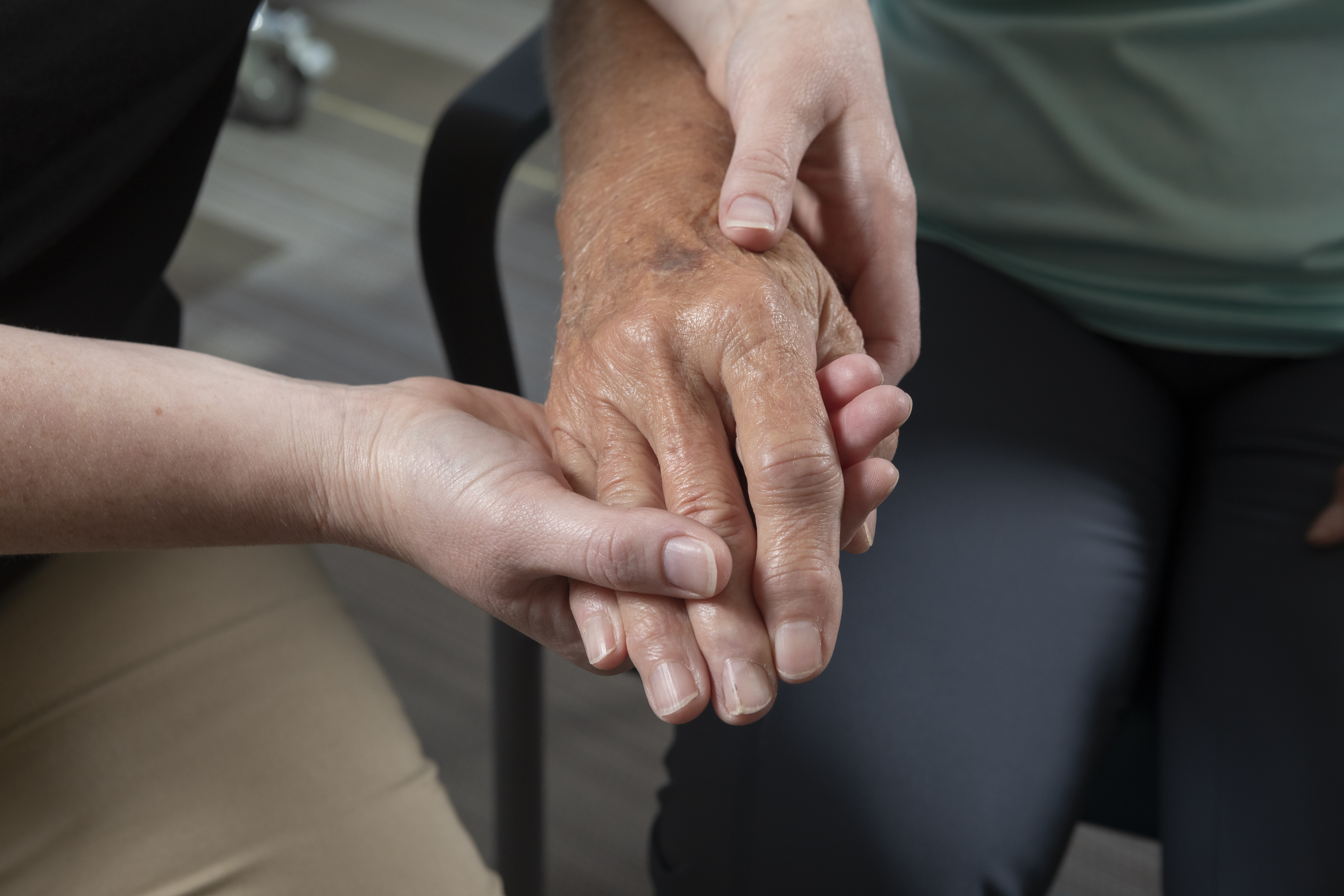 Free Hand Pain & Carpal Tunnel Workshop
If you have the following conditions, this workshop is for you!
Numbness/tingling in your hands
Pain with picking up items
Recent carpal tunnel release surgery
Swelling or other abnormal hand changes
At this workshop you will learn about:
How to define what your hand condition may be
Treatment options for that condition
What you can do today to help your pain
Presented by Katie Hersey, Occupational Therapist
Questions? Give us a call at 515-382-7008!
To do our part to ensure that our clinics are being kept safe from spreading COVID-19, we are requiring face masks and we are limiting our capacity to 10 people for this workshop. Thank you for your understanding, and we hope to see you soon!