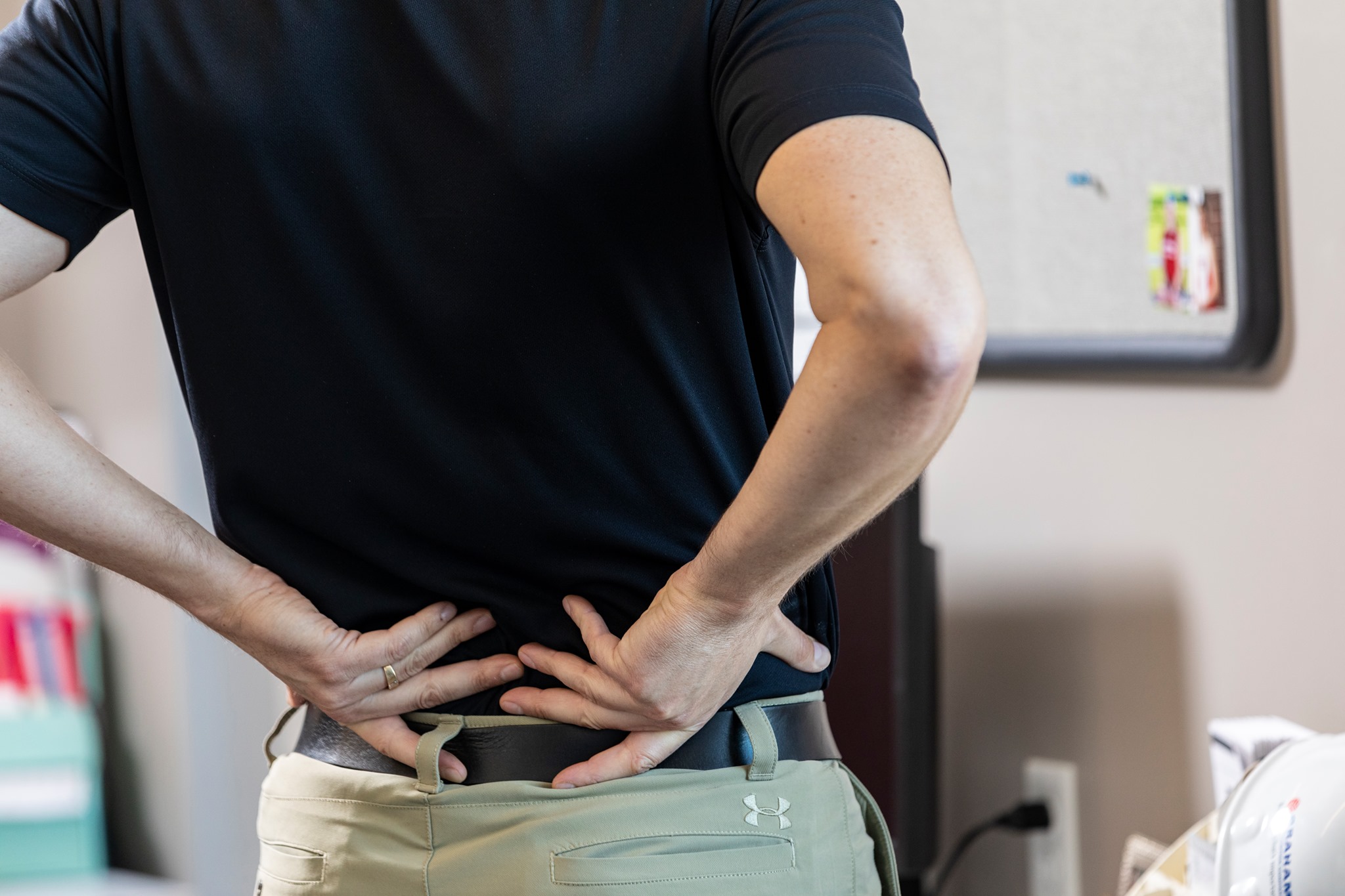 Free Low Back Pain & Sciatica Workshop, Carlisle
We see hundreds of patients every year, and low back pain is one of the most common diagnoses. The good news is, our staff is highly successful in treating it. If you want help with low back pain, come to our free workshop June 17 from 6-7 p.m. You'll learn about the 3 most common causes of back pain and how our team of physical therapists can help. You don't need a referral to come see us.
Do you have any of the following?
Low back pain
Sciatica
Numbness/tingling in legs or back
Difficulty with daily tasks
If so, attend our workshop to learn about:
The top 3 causes of lower back pain
What exactly sciatica is and how to treat it
Ways to treat lower back pain without medication or surgery
Presented by Doctor of Physical Therapy, Matt Wanderscheid