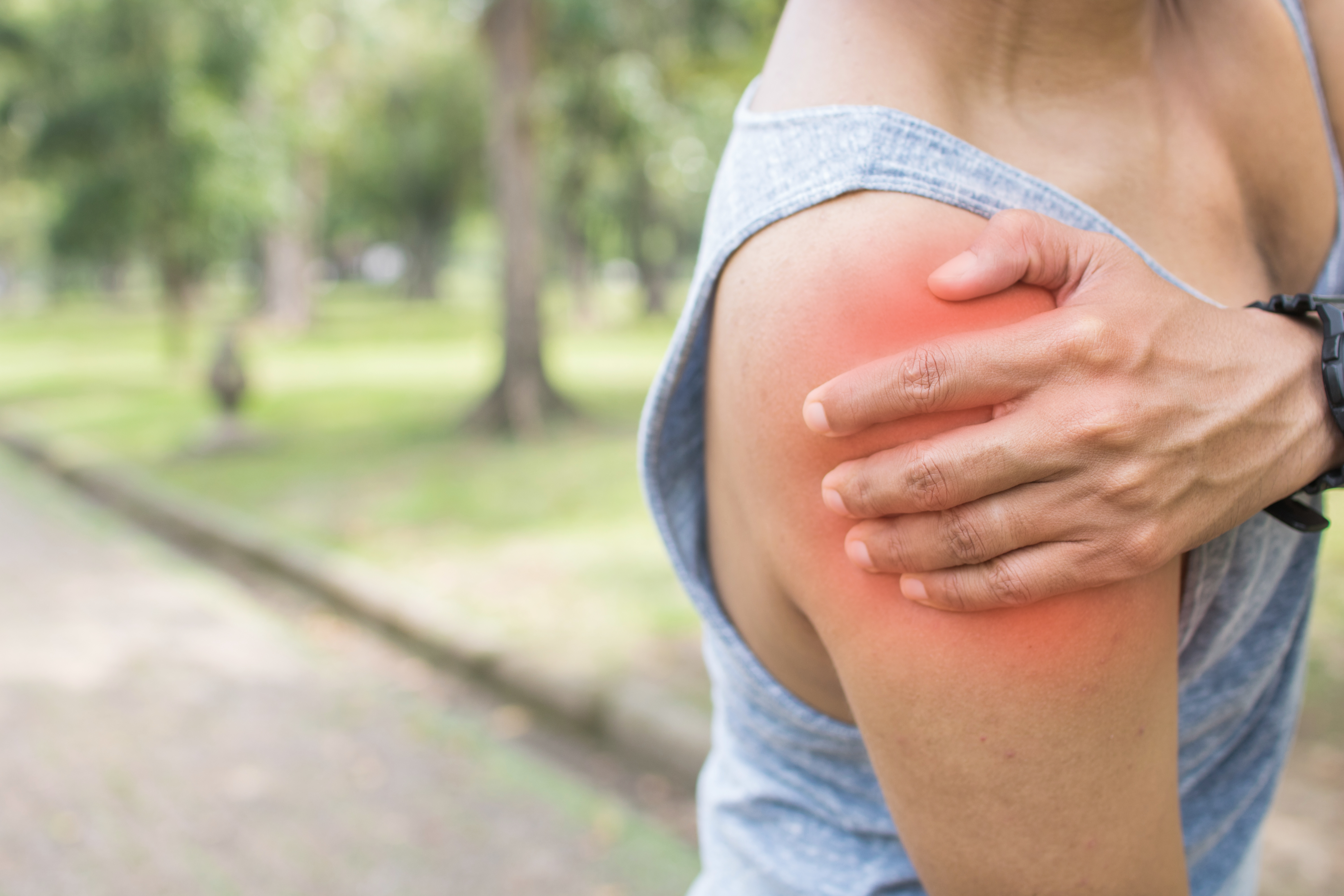 Copy of Free Shoulder Pain & Rotator Cuff Workshop, Boone
Do you have any of the following?
Shoulder pain
Limited range of motion
Arm weakness
Arm stiffness
If so, attend our workshop to learn about:
The mot common causes of shoulder pain
How physical therapy can help treat your shoulder pain or discomfort
Why it's important to address the pain
Presented by Doctor of Physical Therapy, Jamie Rabe
To do our part to ensure that our clinics are being kept safe from spreading COVID-19, we are limiting our capacity to 10 for this workshop and asking that those who attend wear masks. Thank you for your understanding, and we hope to see you soon!