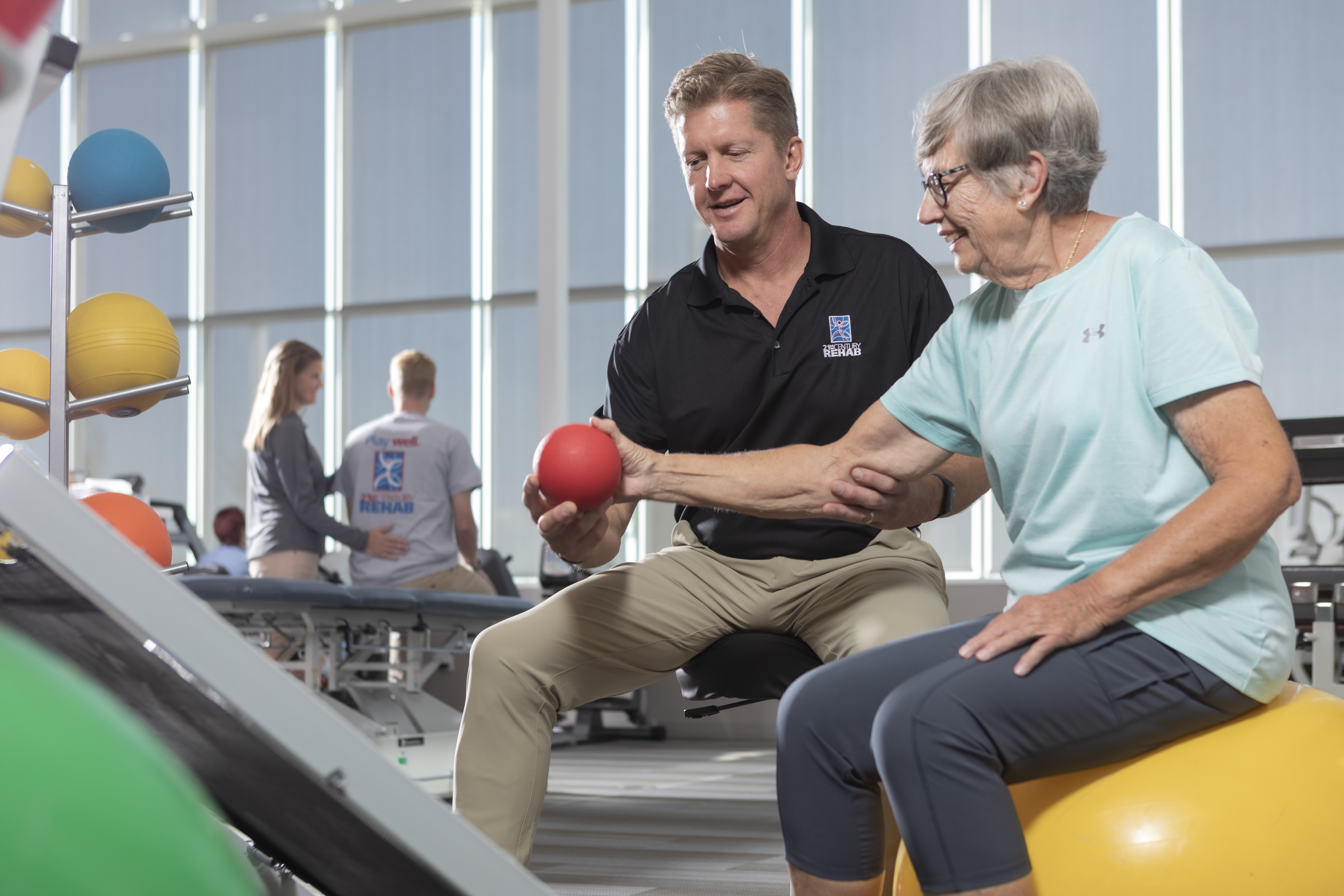 Free Workshop, Corydon: All about Physical Therapy & Your Pain
Do you have any aches, pains, or lingering injuries? If so, this workshop is for you!
Attend our free workshop to learn about:
How physical therapy can address acute or chronic pain
How to reach or contact your local physical therapist for any pain or injury
Benefits of physical therapy for overall health and pain
If interested, sign up below or give us a call at 641-872-5278
This workshop will take place at Prairie Trails Wellness Center in Corydon, IA
Presented by Doctor of Physical Therapy, Sam Imholte
For safety of our patients, attendees, and staff, this workshop will be limited to the first 10 registrants and we ask that all who attend wear masks. Thank you for your understanding, and we can't wait to see you!