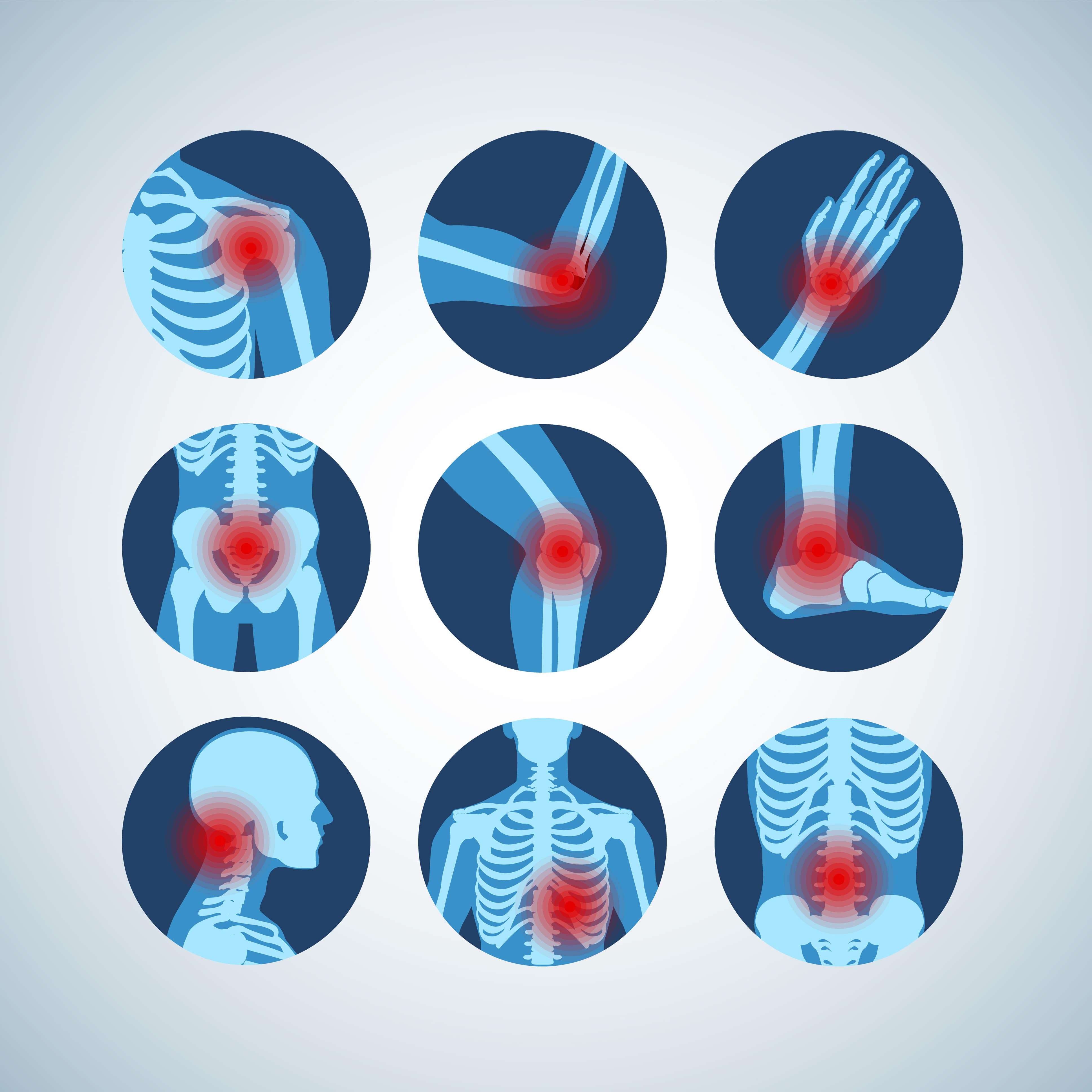 Free Arthritis & Joint Health Q&A
Presented by Doctor of Physical Therapy, Matt Wanderscheid
If you experience joint pain, gritty or grinding feeling in your joints, aching pain during rest or activity, or know you have arthritis, this Q&A would be beneficial for you! We are experts in helping those with these issues, and we would be happy to answer any questions you have!
Come to our Q&A to learn:
What exactly arthritis is and how it works in our body
What changes can be made to live more comfortably with arthritis
Ways to loosen and improve tight joints & muscles
If you'd like to learn more about joint health, causes and treatments of arthritis, and how physical therapy can help, join us on Saturday, January 29th, at 10 AM. Spots are limited, so reserve your spot below!